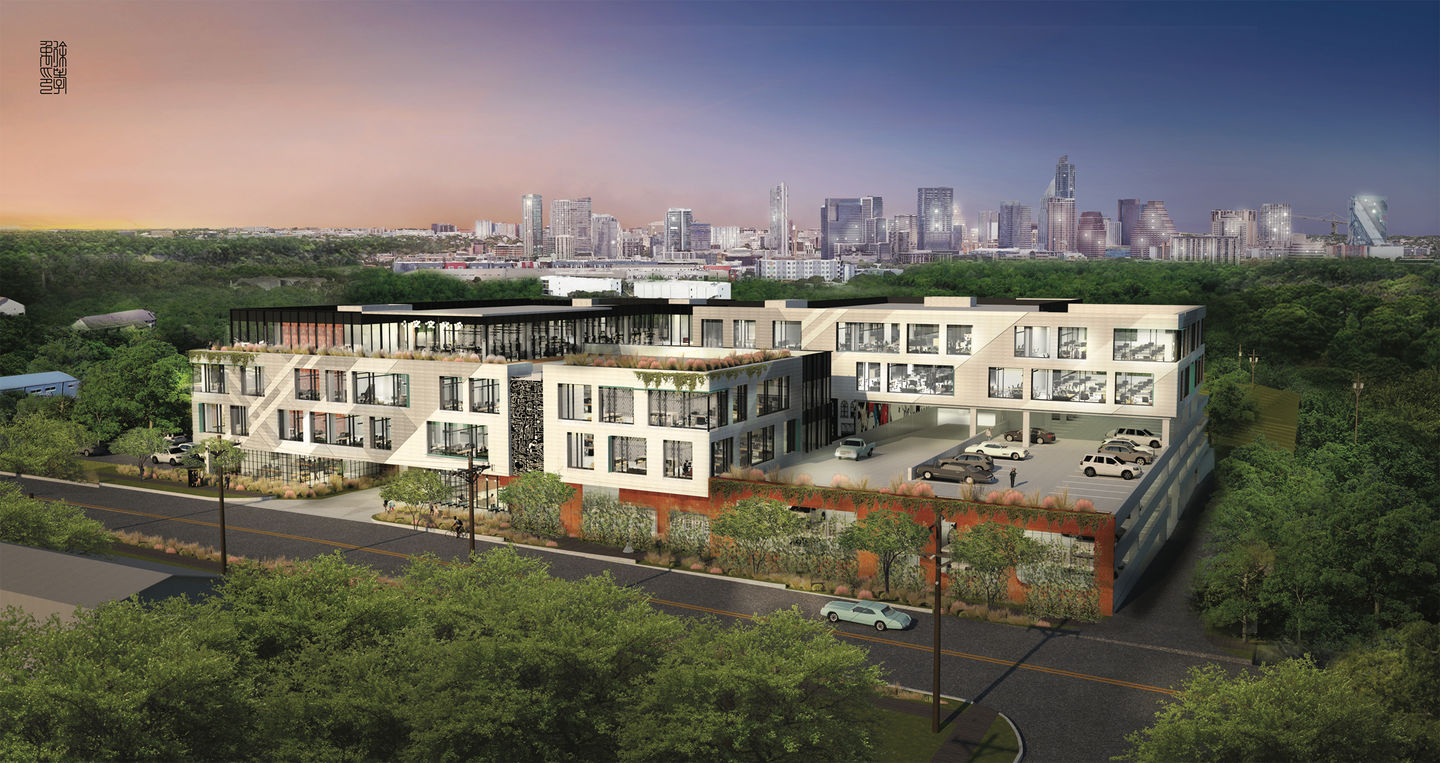 Introduction
Work's Natural Habitat
Give your growing company what it needs. Bouldin Creek moves the professional experience beyond its own glass walls. Located in the heart of South Austin, eclectic shops and world-class restaurants are easily walkable, though there will also be a restaurant and cafe on-site. It's an environment orchestrated to thrive in—where will your company grow next?
Land
Hit the Ground Running
Bouldin Creek's two acres of greenspace strike a balance between nature and manicured space. The grounds are connected through a network of trails that connect to a naturally flowing creek. Mature trees provide plenty of shade.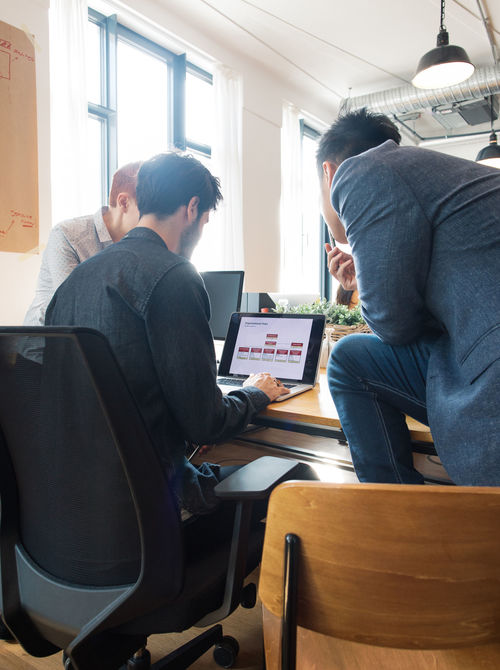 About the Building
A Product of Productivity
Designed by Michael Hsu Office of Architecture, Bouldin Creek's design embodies the South Lamar neighborhood. The indoor/outdoor lobby doubles as a cafe and open-air workspace and five high stories above it, a rooftop deck will offer sweeping views of downtown and the south Austin neighborhood.
167,130 SF
Office Development
3.85 / 1,000
Parking Ratio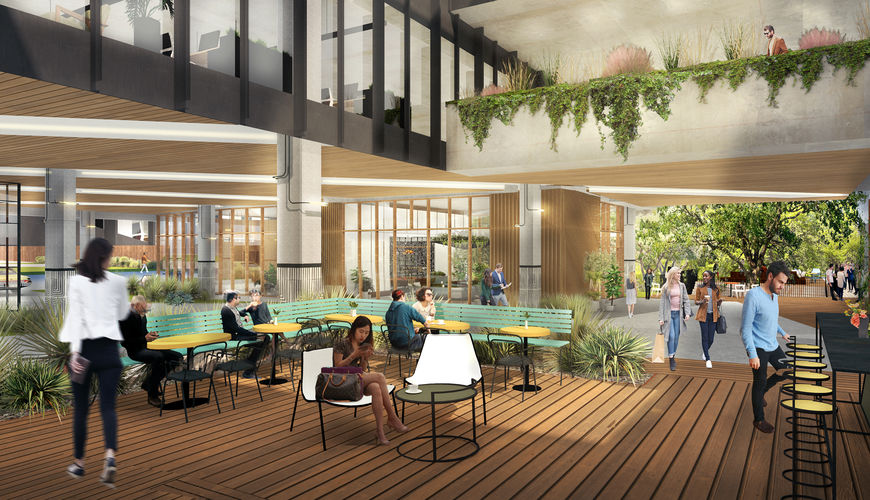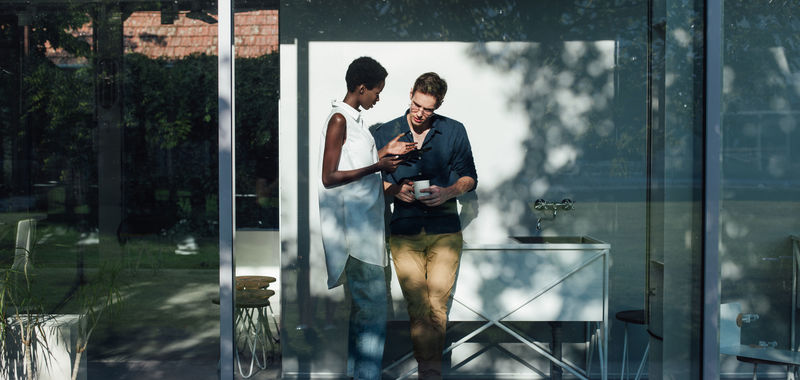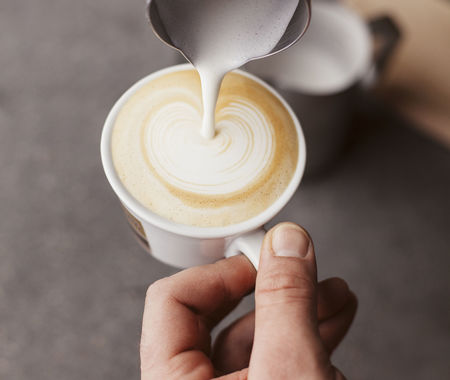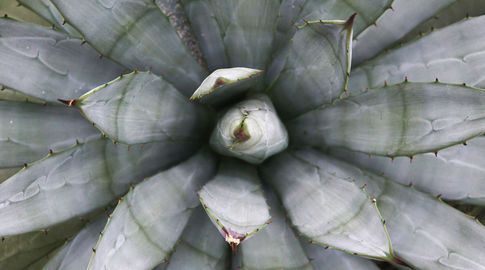 AMENITIES
Work Lives Here
On-site retail, over two acres of greenspace, and outdoor workspaces provide tenants an expanded work experience. An onsite fitness center replete with lockers, showers and ample bike storage support active workers. Everyday, tenants will engage their work lives holistically in an environment designed to encourage creativity and quell daily stress.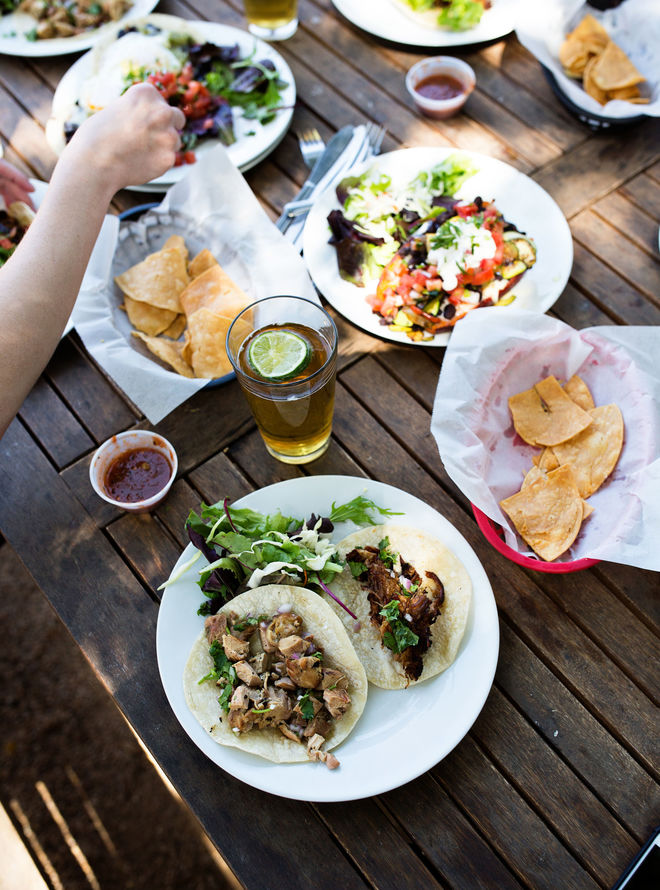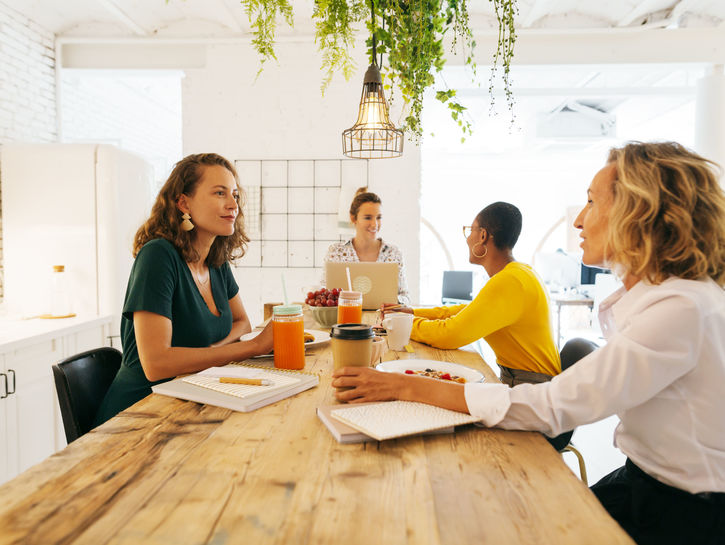 NEIGHBORHOOD
South Lamar
A mere 1.2 miles from downtown, this South Lamar neighborhood offers a mixture of eclectic Austin locality and a friendly neighborhood feel.
The Best of Austin, On Foot
Walkability
There's no shortage of food, activity, and entertainment near Bouldin Creek. Most of the neighborhood is accessible on two feet or two wheels.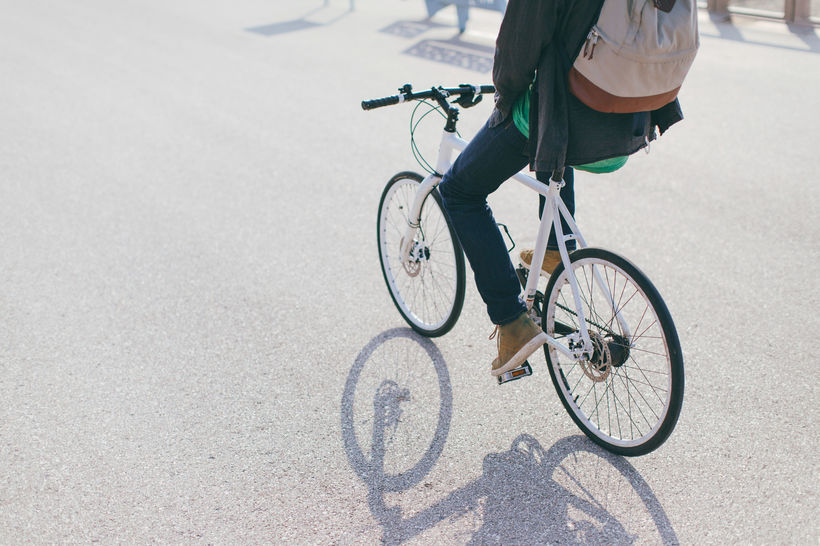 1.2 Miles North
1.2 Miles South